ABOUT US
Sunrise Realty Inc. dba Sunrise Appraisal Group has been serving west central Ohio for over 34 years. We are a full service appraisal firm performing quality appraisals for individuals, banks, mortgage companies, attorneys, PMI cancellations and others. The type of properties we appraise include, residential properties (including single family homes, condominiums, two-four family, proposed and new construction and vacant land), commercial, industrial and farm. You will find our fees competitive with quick turn around and high quality appraisal reports. Our office is fully computerized utilizing the latest technology such as digital cameras and various electronic transfer methods.


OUR STAFF MEMBERS are all licensed in the State of Ohio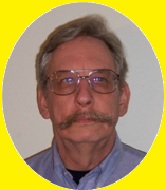 Tom Armbruster
Certified General Real Estate Appraiser
Over 25 years experience
Janet Conrad
Licensed Residential Real Estate Appraiser
Over 20 years experience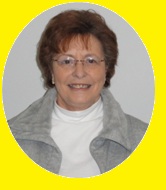 Linda Cook
Licensed Residential Real Estate Appraiser
Over 30 years experience
OUR PLEDGE TO YOU
Sunrise Appraisal Group is committed to fast, professional, and courteous service with integrity.